"We can beat them… We can be heroes"
David Bowie – "Heroes"
While fundraising is NOT our superpower, we are amazing at locating predators. Last year we unmasked 89 predators and this year the count stands at 156 unmasked predators!
Would you like to become an ILF Champion?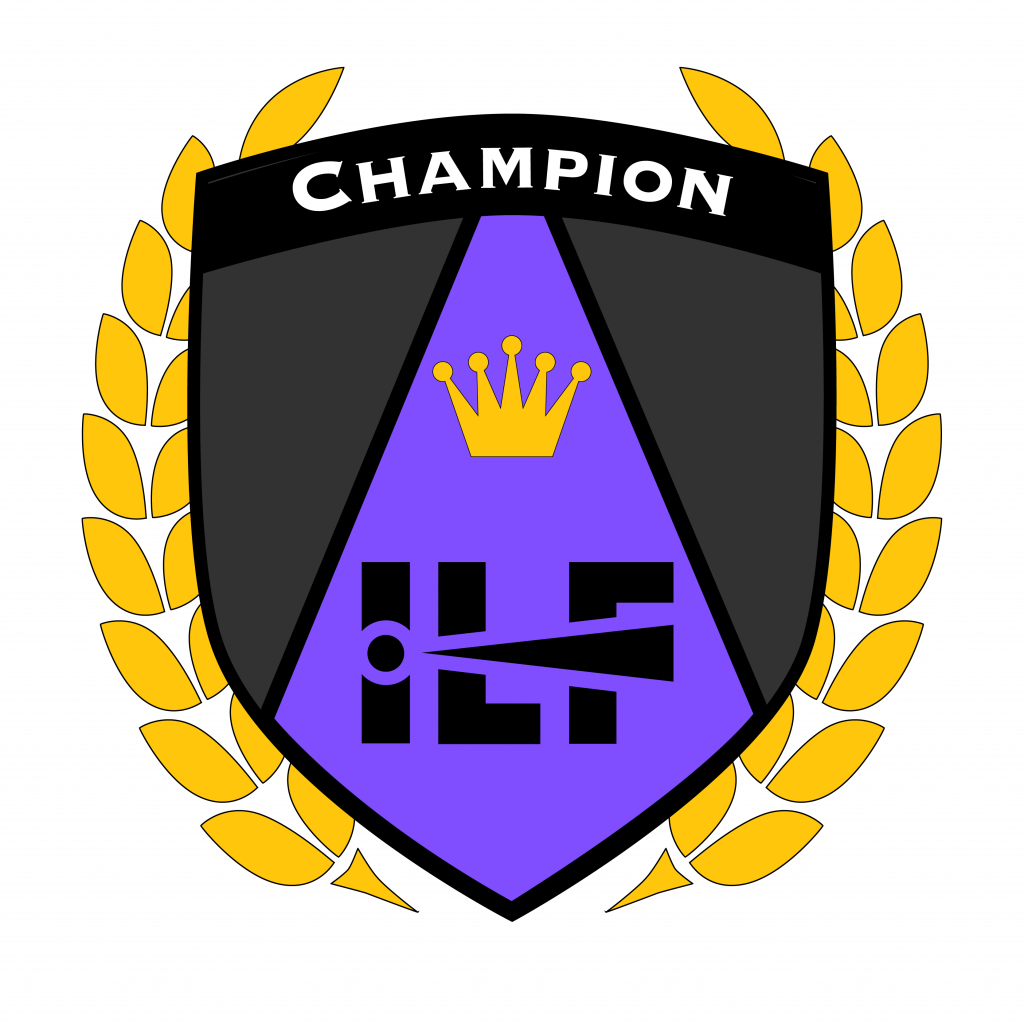 Will you be one of our first 12 champions to answer the challenge of the HERO program?
The financial goal of the HERO program is to generate $100,000 over the next 12 months to help stabilize the mission during these uncertain times. We are asking those who have the means to please commit to a monthly gift amount of $25, $50, or $100+
Will you reach out to your personal networks and introduce them to the Innocent Lives Foundation and the Hero Program? 
You will receive personalized training from the ILF and the materials required to succeed.
Together we can do even more to protect innocent lives!
Please fill out the form below and we will contact you with further details.