Our mission is to identify anonymous child predators to help bring them to justice.
Offenders incarcerated for crimes against children had most often victimized their own children or stepchildren (40%) or another young relative (18%); very few (5%) had victimized a stranger.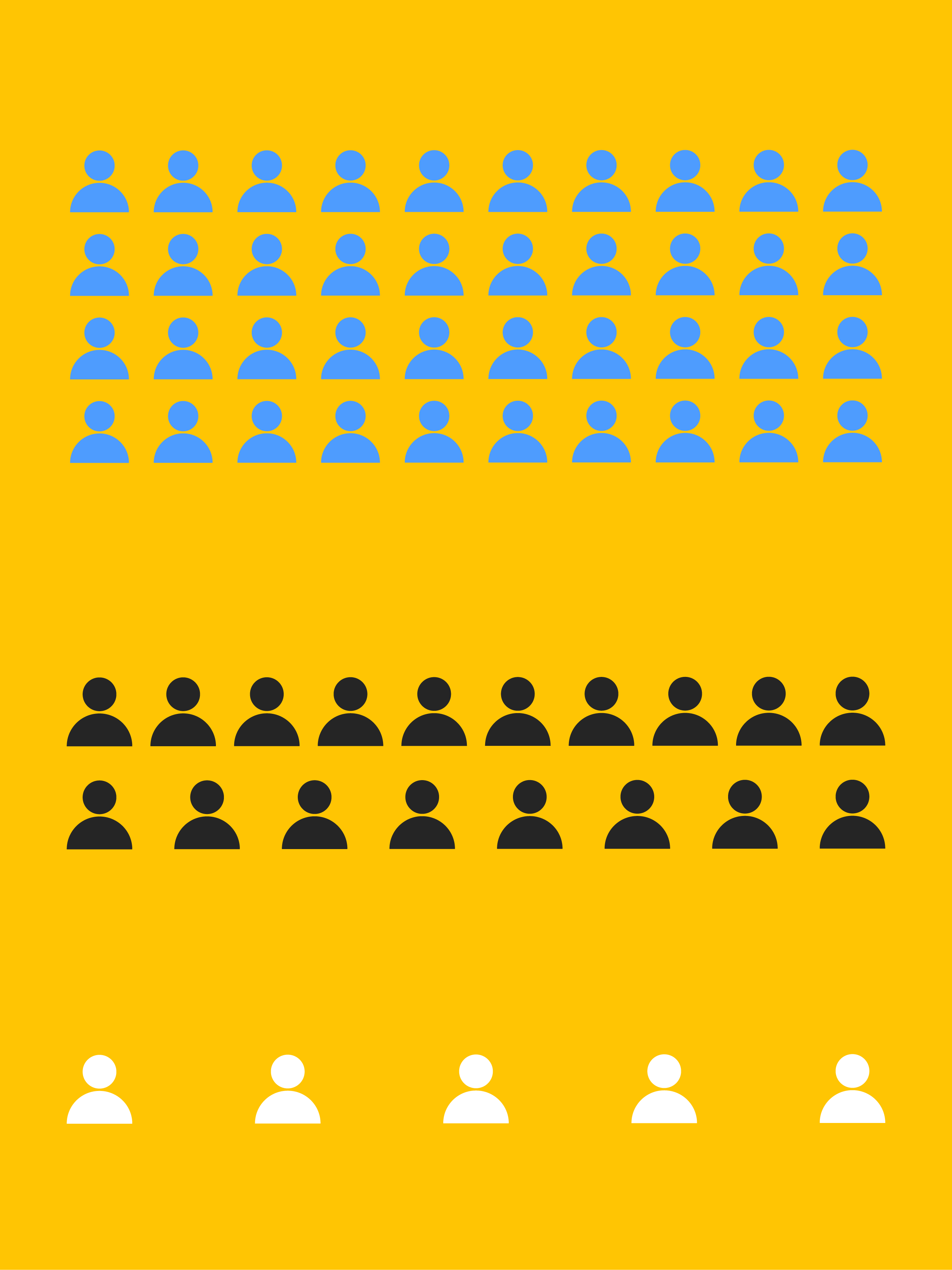 Children are our beneficiaries
While we count on our contacts and love our donors, we exist to serve endangered children. When making decisions, policies, and planning for the future, we first ask, "How will this affect children?"
Operate above reproach
Our team of professionals operates under strict guidelines and regulations inside a heavily monitored virtual environment. Adherence to this framework is vital and enforced— if we deviate from our procedures, a predator could go free.
Protect the emotional health of the ILF
Our team is routinely exposed to soul-crushing subject matter during ILF investigations. To guard the emotional health of our team members, everyone must participate in the ILF Wellness Program. Formal sessions with our Wellness Director are scheduled on a regular basis and additional sessions are highly encouraged.
Never educate a predator
There are many successes we wish to share with the public, but we must ask ourselves, "If this information is published, will it make a predator harder to catch?" If the information does not serve the best interest of the children we protect or gives a predator new ideas, we will not release the information.
No vigilantism
We believe that vigilantism often causes more harm than good. Predators take advantage of loopholes to avoid prosecution. By not engaging in vigilante behavior, these loopholes do not exist. When a child's future— and possibly their life— is at stake, there is no room for vigilantism.