ILFest Swag Bag
Cost: $100
With a donation through this form, you will receive:
ILFest 2022 T-Shirt
Custom ILF Soda in partnership with Jones Soda
ILFest Glass with Milkshake Straw
ILFest Holographic Stickers
ILFest Coaster
ILFest Patch + Lanyard
ATTENTION: Shipping included for continental US; additional suggested donation of $20 for international orders for shipping.
ILFest 2022 Tri-Blend T-Shirt
Note: This is a mockup of the tee graphic. The final result may be slightly different from the image.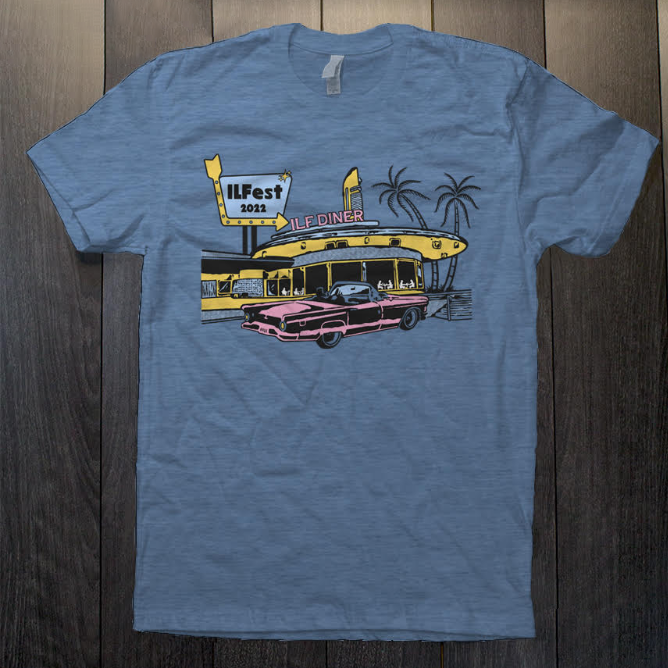 ILFest 2022 Custom Jones Soda


ILFest 2022 Glass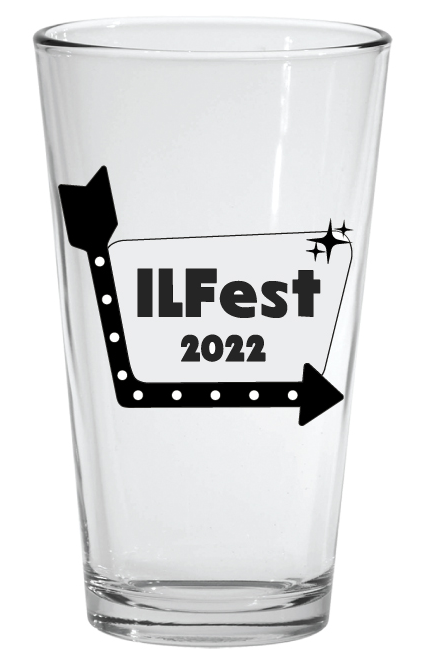 ILFest 2022 Holographic Stickers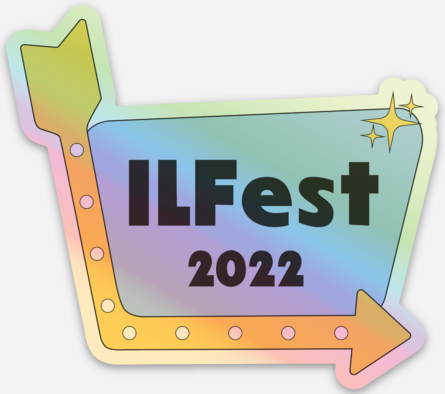 ILFest 2022 Coaster