Following this year's DEF CON, we are feeling recharged and invigorated about what is to come for the ILF. We are so thankful for all those who came to our talk, supported us, and persistently help us fight for the innocent.
If you are not familiar with DEF CON, it is a hacking convention held annually in Las Vegas. It is an opportunity for the hacking community to come together and share what is new and groundbreaking in the industry.
The ILF's Experience at DEF CON 2018
Fortunately, the ILF received the opportunity to speak at DEF CON this year. In case you missed our speech, we explained the progress we have made in the past year. We shared how we have gained more than 300 volunteers in addition to AJ Cook and Neil Fallon joining the ILF team. We also revealed that we have reported 10 cases, and produced 10 files while currently working on new cases. Not to mention, we developed some awesome proprietary technology. But what has truly blown our minds is that we have raised over $180,000 with the help of two large Humble Bundle fundraisers. It has most definitely been a great year for the ILF.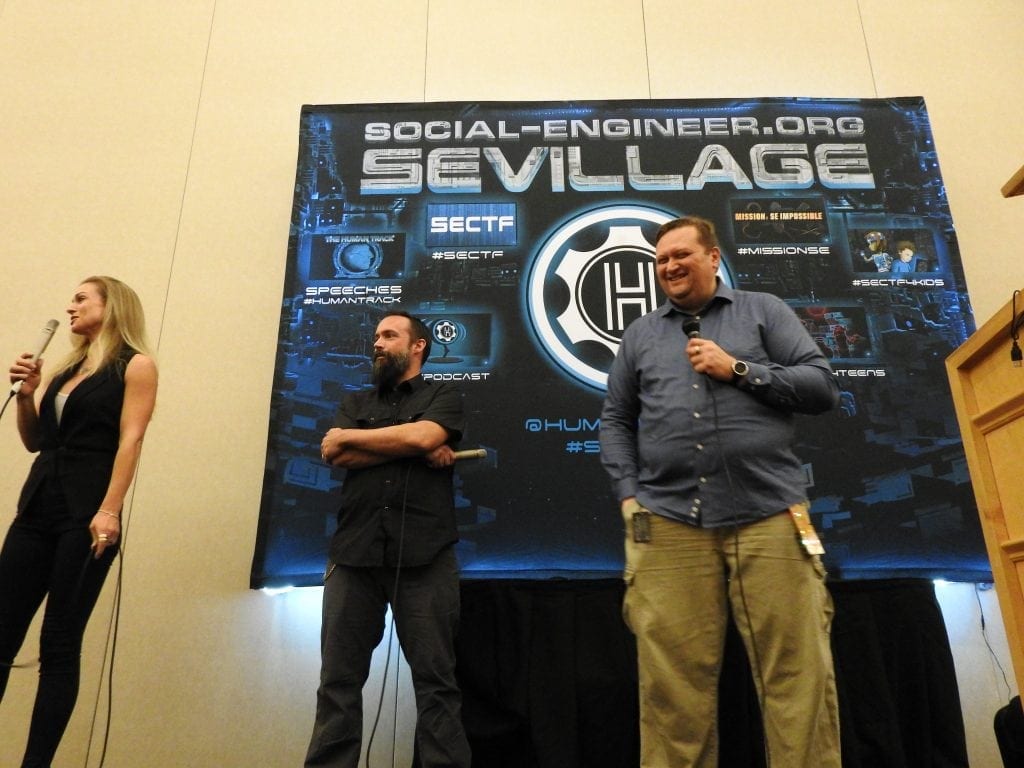 In addition to speaking at DEF CON, we had the chance to connect with various people. We made new contacts, encouraged more volunteers, and even received donations! It was truly a privilege and honor to speak about what we do and meet individuals who want to protect children as well.
While we loved engaging with you all, it was also great for the ILF's board to spend some quality time together. The ILF deals with unmasking child predators and assisting in bringing them to justice, so most of that work is done online. As a result, the ILF board does not get to spend a lot of time together in real life. We love our work in that we get to help protect children, but this weekend was increasingly special because we got to enrich our relationships with one another outside of work.
Reflection and Future Plans
When reflecting on the past weekend, we are thrilled with the time we had together and everyone at the convention. It was an honor to be part of DEF CON 2018, and we are so thankful for the progress we have made over the past year with your support. Although we experience and appreciate support for the ILF virtually, it was fantastic to experience that support in real life.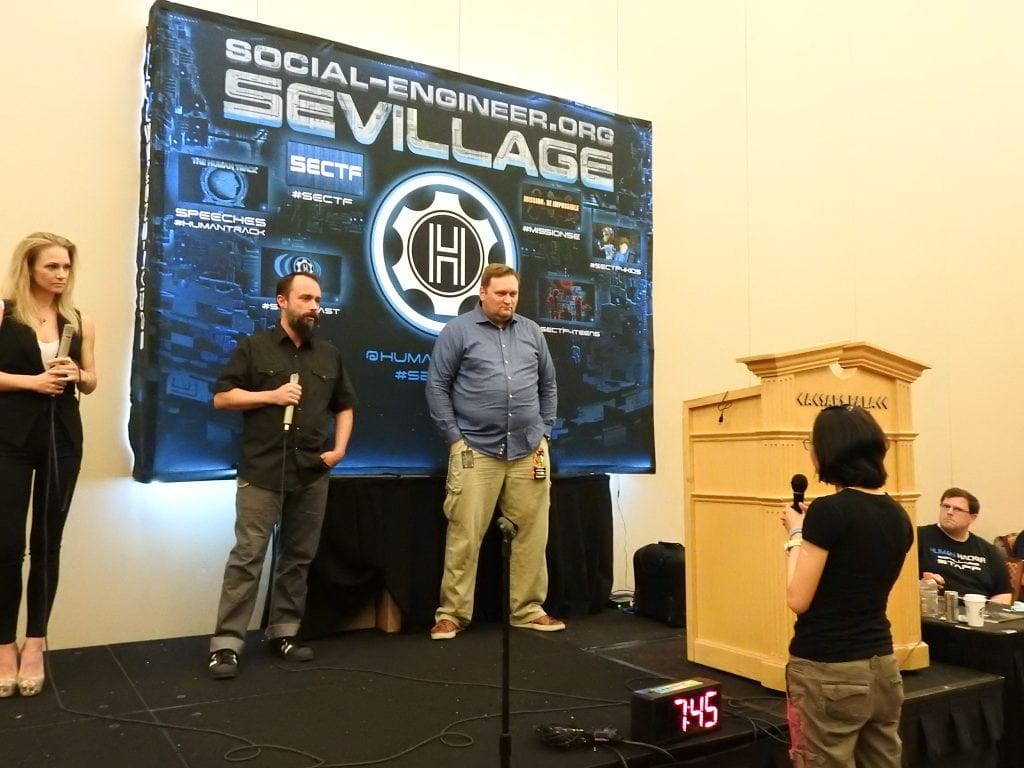 After a wonderful experience at DEF CON, we are looking forward to beginning new projects and expanding. A few things we hope to do in the next year include:
Clearly define our standard operating procedures (SOP)

Grow the ILF team to expand our researcher base

Promote policies and procedures to assist growth and fundraising
Ultimately, we have some very exciting ideas for potential fundraising, and we will reveal them soon.
Once again, we want to thank you for everything. We are overwhelmed by the positive feedback and outpour of support. The Innocent Lives Foundation would not be possible without you, so again, thank you.